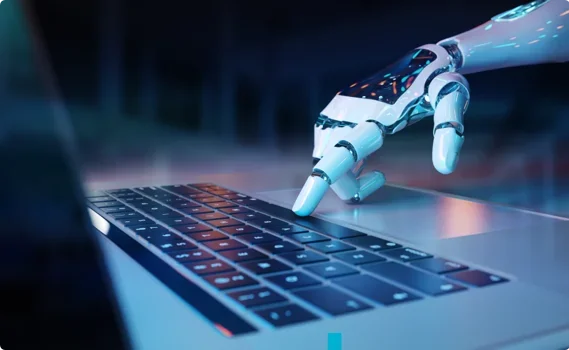 At CipherBeam, we understand that information security is a critical concern for businesses of all sizes. That's why we've made it our mission to provide expert information security consulting services that help our clients protect their assets, stay compliant with industry regulations, and maintain the trust of their customers.
Our team of experienced consultants brings a wealth of knowledge and expertise to every project, working closely with clients to identify and mitigate security risks and develop comprehensive security strategies that fit their unique needs and budgets.
With a deep understanding of the latest threats and emerging technologies, we provide tailored solutions that help businesses stay ahead of the curve and maintain a competitive edge.
We know that security is not a one-size-fits-all proposition. That's why we take a collaborative, customer-centric approach to every project, tailoring our services to meet the unique needs and objectives of each client. Whether it's a full-scale security assessment, a comprehensive risk management plan, or ongoing security monitoring, we provide the highest level of service and support to ensure that our clients stay secure and confident in their operations.
When you choose CipherBeam Technologies, you can be confident that you're working with a partner that is dedicated to your success. Contact us today to learn more about how we can help you protect your business from security threats and maintain the trust of your customers.
Our
experts
Some of the most knowledgeable and passionate people in the industry work at CipherBeam Technologies.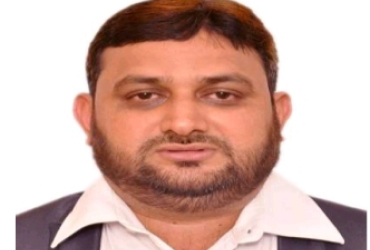 Iqbal Sattar
Managing Director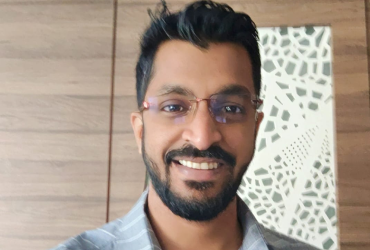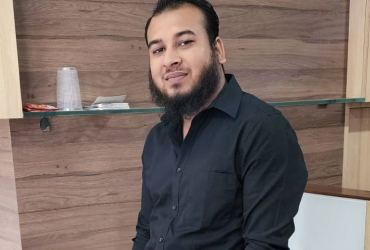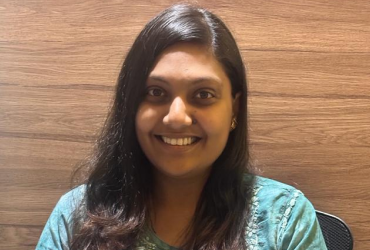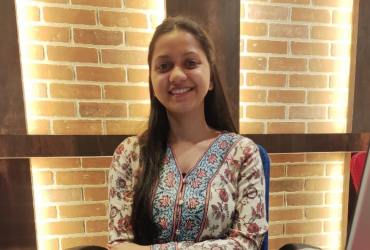 Aanchal
Accounts Executive
Ready to see CipherBeam
in action?